A Seminar Streamlined In Format Perfected in Content
For Singles and Couples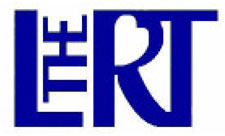 The Loving Relationships Training
About the LRT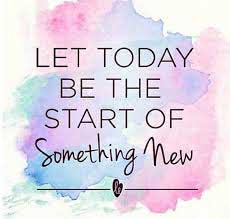 The LRT opens the door to a new world of possibilities. It will enhance your success in the areas of career, relationships, family, attaining your goals, money and peace of mind.
This training is geared for the next generation's accelerated personal growth. The LRT is presented in a safe environment in which you are always at choice.
The LRT created by Sondra Ray has assisted thousands of individuals and couples worldwide in going to the next level in their lives.
"The LRT is the fastest way I know to tackle some of life's most important issues. It's Bold, Positive and Ingenious!!"
-Dr. David Chamberlain, Ph.D. Psychologist, Author
Is This Training For Me?
Yes!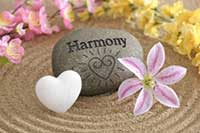 If you desire to have more happiness, balance, money and success in your life.
If you are in, have been in, or want to be in a successful, intimate relationship.
If you want to improve your business relationships with your clients, employees, co-workers or supervisors.
If you want to learn better communication skills and take a quantum leap into cooperation.
If you simply want more out of life!
The LRT Is For All Types Of Relationships
Including: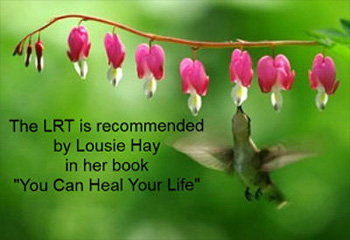 Single
Committed
Married
Dating
Business
Friendships
Family
Dates
January 18-20, 2019
Times
Fri. 1:00 P.M. – 9:00 P. M.
Sat. & Sun. 9:30 A.M. – 7:30 P.M.
Ending times are approximate
Location
Hilton Garden Inn
Atlanta – Perimeter Center
1501 Lake Hearn Dr. – Atlanta, GA 30319
Free Previews

*All tuition's and deposits are non-refundable and non-transferable.
For Location of Previews & More Information Call:

Debi Miller 404-299-1575
Kelly Walden Cell: 404-310-5336

Early Bird
(Early Bird discount by Oct. 1, 2019)
Early Bird: New Participant - $475
Early Bird: Reviewer - $375
---
LRT Tuition
---
The Loving Relationships Payment